Stephen,
It was great meeting with you and Zooey earlier this month. Thanks for having me in.
I've put together a selection of projects for you to take a look at -- the majority of them being commercial, art, and music videos. As I mentioned in our meeting, the past six years of my career has been jam-packed with these short form projects. They've allowed me to experiment with many different techniques, work with some amazing directors, and develop a style of my own. While I love making commercials, I'm eager to take a step back from selling and do what I got into this business to do, which is to tell stories that I love. This opportunity couldn't have come at a better time, I'm more than ready.
With that said, it'd be an absolute privilege to jump into the trenches with you and continue to make YTW great. I connect with the spirit and content of the show on so many different levels. Not only is it hilarious, tender, and absolutely insane but the world you've created has colored the way I perceive my new home, LA.
Whenever I get that chocolate or pecan pie at Brite Spot, I hope to turn around see Sam and the boys throwing a damn fit.
Thanks for your consideration. - Mike
CADILLAC "Dare Greatly" Director: Terry Rayment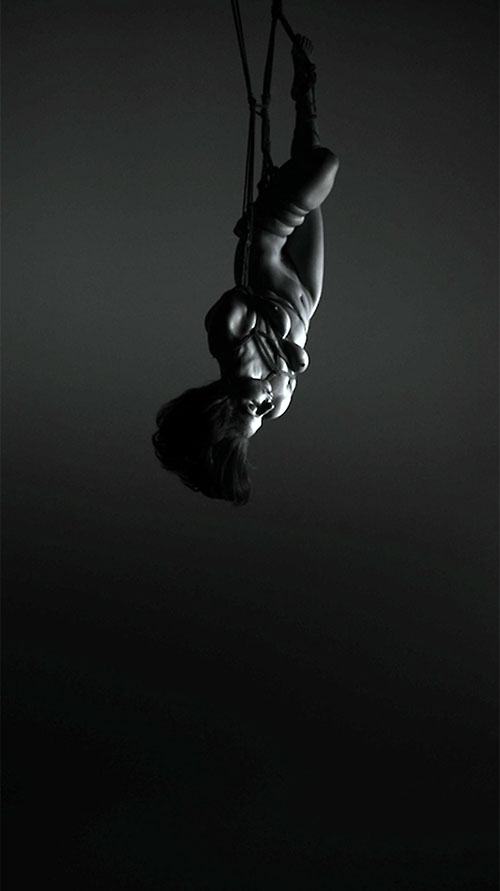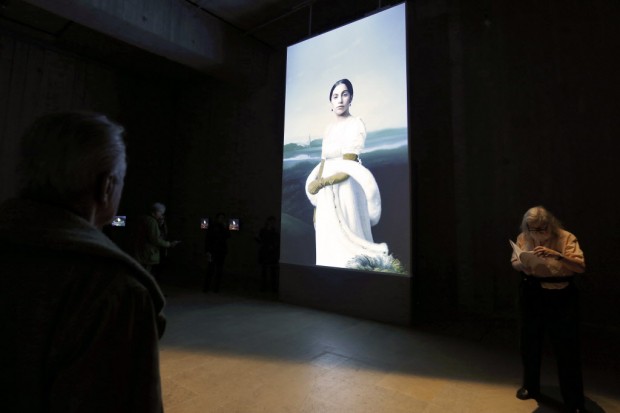 Still Images from Robert Wilson's video portraits of Lady Gaga.